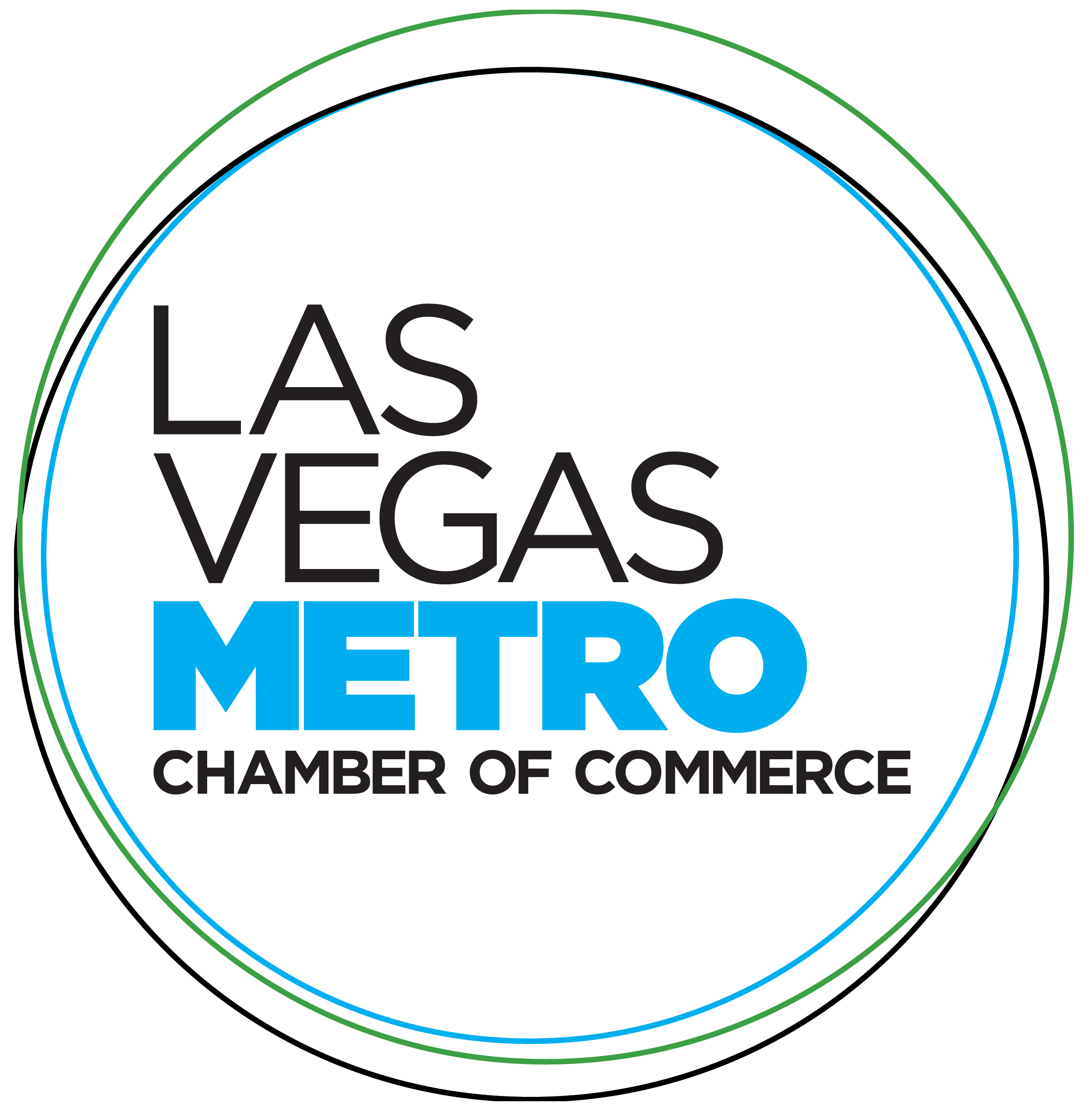 Smart Software Solutions attends 2015 Las Vegas Business Expo
Las Vegas- Wednesday, June 10: Jesse Bethke, Chief Operating Officer, and Jess Marlow, Director of Business Development hosted a booth at the Las Vegas Business Expo. For several years now, we've been attending various expos in order to establish partnerships and explore the offerings of the industries we serve. This is the first year Smart Software Solutions has hosted a booth; and we couldn't be more pleased with how well it went.
Hundreds of visitors at the Las Vegas Business Expo stopped by our booth to discover what Smart Software Solutions does and can do for their organizations. We are excited about many of the connections we made. Individuals were interested in hearing how we can design, develop, and support software that helps them work Smarter; getting more accomplished with the same resources.
Every business reaches a plateau in their growth where their operations cannot efficiently be solved using their existing tools and resources. That's where we come in. Our lead software engineers design software and logistics around your operations in a way that can automate costly tasks that are eating into your team's time. Time that should be spent serving your customers.
The expo is an excellent opportunity for local businesses to network. Fox5 News Las Vegas writes about how small businesses are getting a leg up at the expo. There were over 2000 attendees and 150 exhibitors at the Business Expo; and they were all very supportive of us as newcomers to the event.
Chief Operating Officer, Jesse Bethke, and Director of Business Development, Jess Marlow, of Smart Software Solutions host their first booth at the 2015 Las Vegas Business Expo. Photo by David Allen of the Las Vegas Metro Chamber of Commerce.
The Las Vegas Review Journal captured us speaking with Erick Briggs of the Largest Mixer in their highlight of the event. The Las Vegas Metro Chamber of Commerce captured us opening our booth in their photo set on flickr.
Want to Learn More?
This is just a sample of what we can do. We have 15 years of experience working in nearly every technology and industry. Whatever you are doing, we've done it and are prepared to tackle your project. Reach out and we will discuss it with you.